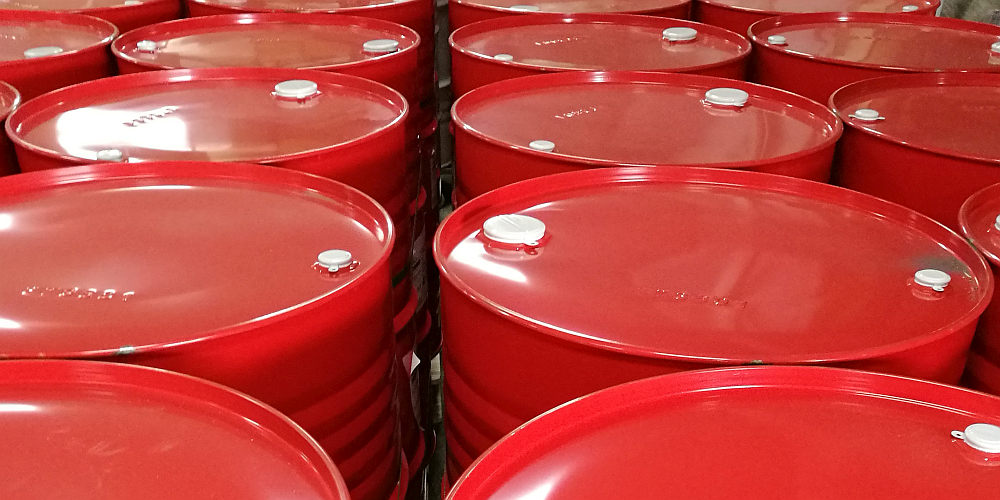 Warehousing
We have our own and rented storage areas in Poznań. Our location is close  to the customs office,  near the airport and short way off the junction of the National Expressway 2 (Poznań, Świecko) with the Expressway  S11, so we can optimize costs and delivery times to customers. The rooms are heated and fully adapted to the storage of goods. Goods remain for 24h under the supervision of security guards and electronic systems. We have a sanitary certificate for storing food. The total warehouse space (over 2,000 square meters) guarantees that our business partners have no problems with finding warehouse space. We also run a customs warehouse, including its administration. Logistics outsourcing helps our partners to reduce the cost of operating their own warehouses. We are able to adapt in terms of software and analytical methods to the needs of our business partners. We are willing to implement new projects in existing structures. Our reports provide tools for inventory tracking and better inventory management. The warehouse system provides full traceability of goods based on the EAN bar code. We provide online information exchange. Each customer is supported by a dedicated employee. Our customers include:  networks, local and international manufacturers. The goods are delivered according to customer's requirements. Loading and unloading is monitored by a camera system. GPS helps you track your goods to the final destination. In the warehouse we provide the following services: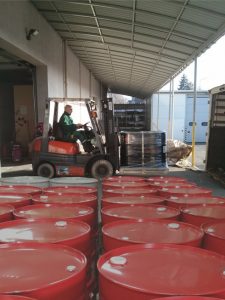 – receipt of goods
– loading and unloading
– storage
– palletisation / also on fumigated pallets/
– wrapping
– banding
– repackaging
– returns management
– inserting
– labeling
– cargo pooling
– distribution
– managing and keeping documents for customers
Warehouses are located in the western part of Poznań, only 15 km from the city center. Nearby, there is the A2 motorway, which connects Berlin with Moscow, leading through Łódź and Warsaw, the national road number 5 leading to Wroclaw and towards Pomerania. The building is in close proximity of the Customs Office.
The total area of the warehouses –  1400 m2
Advantages:
– very large maneuvering yard
– parking lot for trucks
– covered ramp
– 24-hour surveillance / monitoring of the yard, 24-hour protection, monitoring of vehicle entry and exit
– direct monitoring of warehouse supported by alarm network / fire protection system /
Qualified staff and modern warehouse equipment are available twelve hours a day.