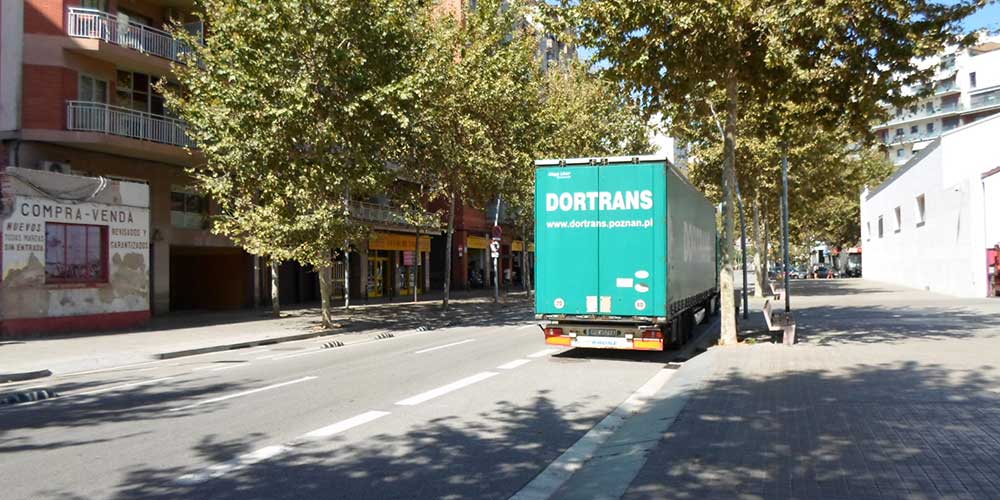 International transport
Our  preferred destinations are Germany, Spain, the Netherlands and Italy, but after all it is not we who decide where we go – only you,  that is our customers.
Portugal, Greece, Scotland – why not? We just need a little bit of information so that the drivers can tell their families that they will return home later this time.
Road transport is a service that Dortrans has been known for over twenty years, from the very start. The experience gained during this period in the international transport of goods has produced a group of regular customers satisfied with high quality of service. With comprehensive service, you can count on reloading, pooling, as well as assistance in customs  procedures and taxation. All you have to do is to authorize our company to handle these formalities on your behalf.
Our company has a fast and efficient system for tracking shipments, so you can quickly find where your cargo is.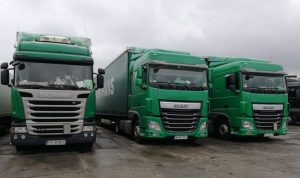 By using our services you cooperate with a trained and professional group of specialists. If you want to take advantage of our services please call us: 61 8499 777 or fill in the contact form.