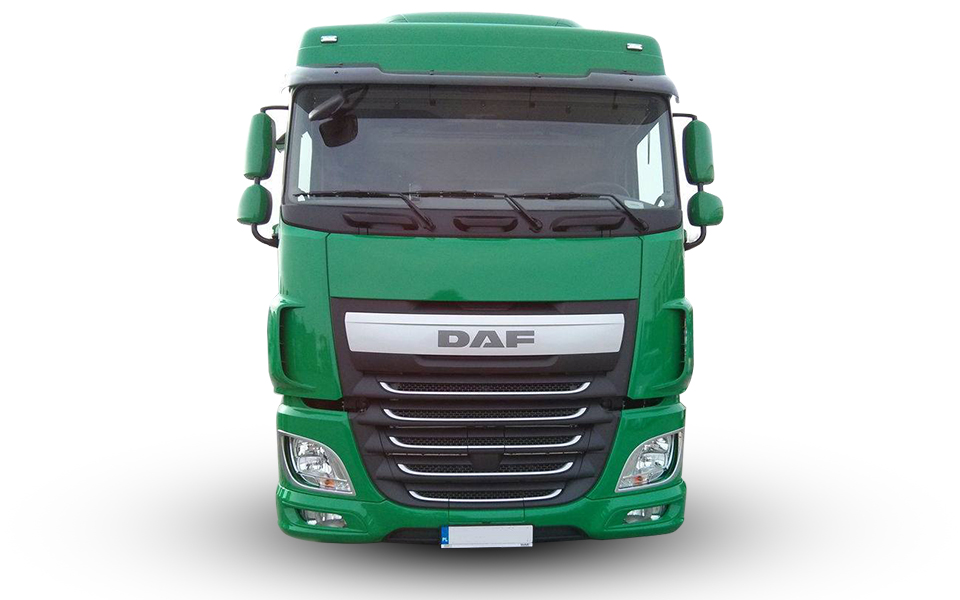 A trusted partner in international and domestic transport.
Dortrans was established in 1994, and was joined by former   employees of the Europol forwarding company. In the initial period, the company was operating as a Customs and Forwarding Agency. To cater the needs of  our customers,  a transport department was established in 1995, involved in the carriage of goods weighing up to 1.5 tons. As a result of good management, in a short time we have managed to join the largest companies providing the services of the Customs Agency in the Wielkopolska region. Another branch was opened in Poznań. For the convenience of our customers, a forwarding office was also opened at the airport. In order to provide comprehensive service to the largest customer at that time,  a branch in Silesia was opened.
Poland's accession to the European Union and the abolition of borders forced changes in the company's structure. The Silesian branch and office at the airport has ceased to exist. In return, a new forwarding and transport department was established for vehicles with a load capacity  of 24 tons. Customs services have been extended to support Intrastat. The dynamic growth of the company's turnover confirmed that this decision was right. The growing demand for transportation of goods has led to the expansion of the fleet of vehicles.
In the meantime, the company has changed its legal form to become a limited liability company. Currently, Dortrans Sp. z o.o. is a dynamically developing medium-sized transport company with modern fleet vehicles and well-educated staff. The company is ISO 9001 certified and is an authorized AEO trader.
DORTRANS today:
two offices with warehouses
a fleet of modern 24-ton combination vehicle
fleet of trucks with load capacity from ranging from 0.7 to 3.5 tons
approximately 100 cooperating carriers
approximately 300 regular contractors
regular goods transport routes: Poland – Germany, Poland – Spain
distribution system for domestic consignments
pooling warehouse