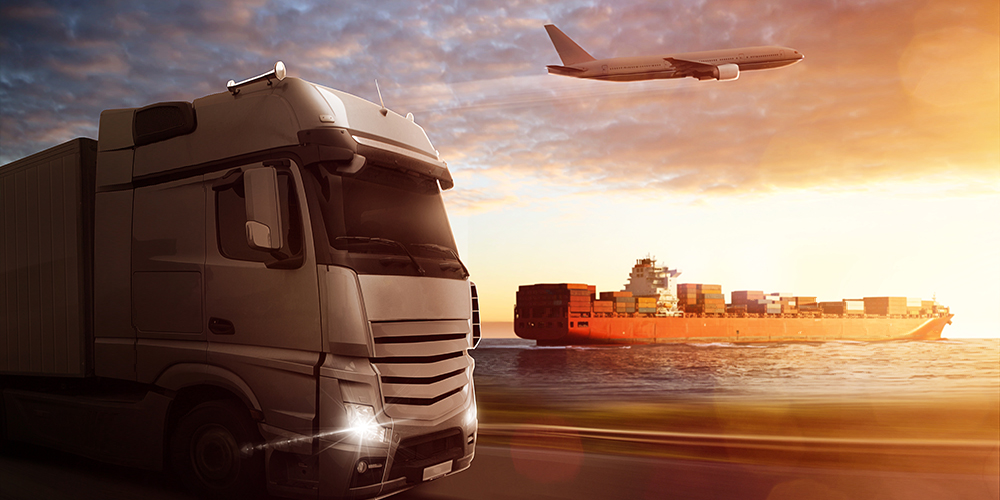 Transport and Forwarding
For more than twenty years  our company has provided transportation services. We also handle freight forwarding. We have professionally trained staff who will advise you, provide assistance and arrange all necessary paperwork on your behalf. We use a modern fleet for transportation services.
We provide services of the highest quality, as confirmed by the ISO 9001 certificate. We offer both domestic and international freight transport. Our motto is "Minimum formalities – maximum quality". Please contact us to arrange the details of the offer.