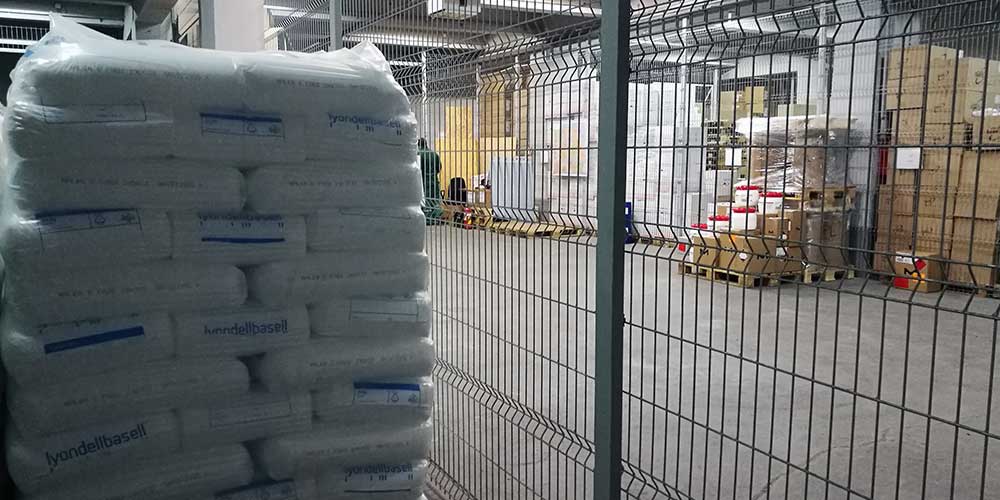 The Temporary Storage Warehouse, the customs warehouse – is an institution created for temporary storage under customs supervision of goods imported from outside the European Union area until they are assigned a customs-approved treatment or use, such as a marketing authorization. This service allows the goods to be stored for a period of 20 days without the need to pay customs duties and VAT. With the approval of the Customs Office this period can be extended. Should it be impossible to pay customs duty and taxes within the prescribed time limits, a customs warehouse is often a must. It is also useful, and sometimes even necessary, when it takes time to clarify the nonconformities, additions or corrections of customs documents, thereby saving us from paying extra fees due to negligence. It also offers additional time to find a final recipient  or to divide the consignment  to smaller batches.
It should be noted that goods temporarily stored in a customs warehouse may be subject only to such activities as are necessary to preserve them in their unaltered state without any change in their appearance or technical condition. Such activities may include: cleaning, scutching, vacuuming, sorting, repairing or changing damaged packaging. Subsidized products for export may also be stored in these warehouses. Goods are placed in a customs warehouse on the basis of a summary declaration (may be downloaded) or another document which used as a summary declaration.
Information on regulations concerning the operation of temporary storage warehouses is contained in the Regulation of the Minister of Finance of 22 April 2004 on temporary storage facilities (Journal of Laws 89/2004, item 847, as amended).
We have a 120 meter, guarded and monitored customs warehouse. The warehouse's operating hours are adjusted to the needs of customers. Our advantage is the location: 100m from the largest Customs Office in the Wielkopolska region.